Enter your info and receive a FREE comprehensive report about your property and your neighborhood!
Vacancy rate and average days on the market
How much your neighbors are charging for rent
Rental price trends In your neighborhood & county
Stress Free Irvine Property Management
Let us manage your Irvine rental property
Owning a residential rental property can be a lucrative investment, but it also carries with it its share of headaches and worries. Finding a skilled Irvine residential property manager can save you a lot of time and money.
With our full service Irvine property management, you get much more than just one over-worked property manager. You get a full team of skilled professionals with the expertise to provide you with the highest level of service and the maximum return on your investment.
How much rent can you get for your investment?
Get Optimized Rental Value for Your Property

Gain Crucial Insight Into Current Market Conditions

Determine Your Cashflow from Monthly Rental Value
Explore our services below, or if you are ready to get started, complete the form and we we will be in touch.
INQUIRE ABOUT OUR MANAGEMENT SERVICES
What We Do As Your Irvine Property Manager
We do more than just collect rent
Property Marketing
We work to quickly find the right tenant for your home and use our proven marketing methods to attract high-quality applicants.
TENANT SCREENING
Every application undergoes careful screening, with background and financial checks designed to keep your interests protected.
RENT COLLECTION
Getting your rent payment on time shouldn't be a guessing game. We handle all billing and get your money to you on time.
PROPERTY MAINTENANCE
We know how to keep your property in optimal condition. We handle all maintenance requests and coordinate repairs for you.
FINANCIAL REPORTING
We provide full visibility and monthly reports for your property. Access your account any time through the 24/7 Online Owner Portal.
PROPERTY INSPECTIONS
Our regular in-person inspections allow us to identify potential problems in advance & keep your home healthy.
EVICTIONS
If a tenant relationship ever takes a turn for the worse, we can process the eviction for you & minimize its impact on your bottom line.
LEGAL COMPLIANCE
We monitor the laws and insurance regulations that impact your home & work to ensure that your property is legally compliant.
HOME WATCH
For owners of second homes who want the security of knowing their home is being watched and cared for while they are away.
WE MANAGE ALL TYPES OF PROPERTIES IN THE Irvine AREA
Single Family Property Management
Our Irvine area property managers will safeguard your property, manage your tenants, and protect your investment, all without you having to lift a finger.
Multi-Family Property Management
Our Irvine apartment property management services include all necessary maintenance, tenant screening and management, and regular property inspections.
SEE WHY OUR CLIENTS COME BACK TIME & AGAIN
Reputation Reviews
About Irvine
Irvine, California is a master planned city in the heart of Orange County. A real estate development company called the Irvine Company began building in the area in the 1960's. Today Irvine is the home of many institutions of higher education, such as the University of California, Irvine, and also boasts many headquarters to companies in the technology sector.
The consulting architect at the university worked with the Irvine Company in the 1960's to begin the plans for a city of 50,000 individuals. The plans included green space, residential area, industrial areas and more. The new city was named Irvine, and the old part of town, already at this point called Irvine, became known as East Irvine. To this day, Irvine still has wonderful parks, open space, and bikeways, despite being incorporated in 1971 with much more land than was planned by the original architect.
MORE +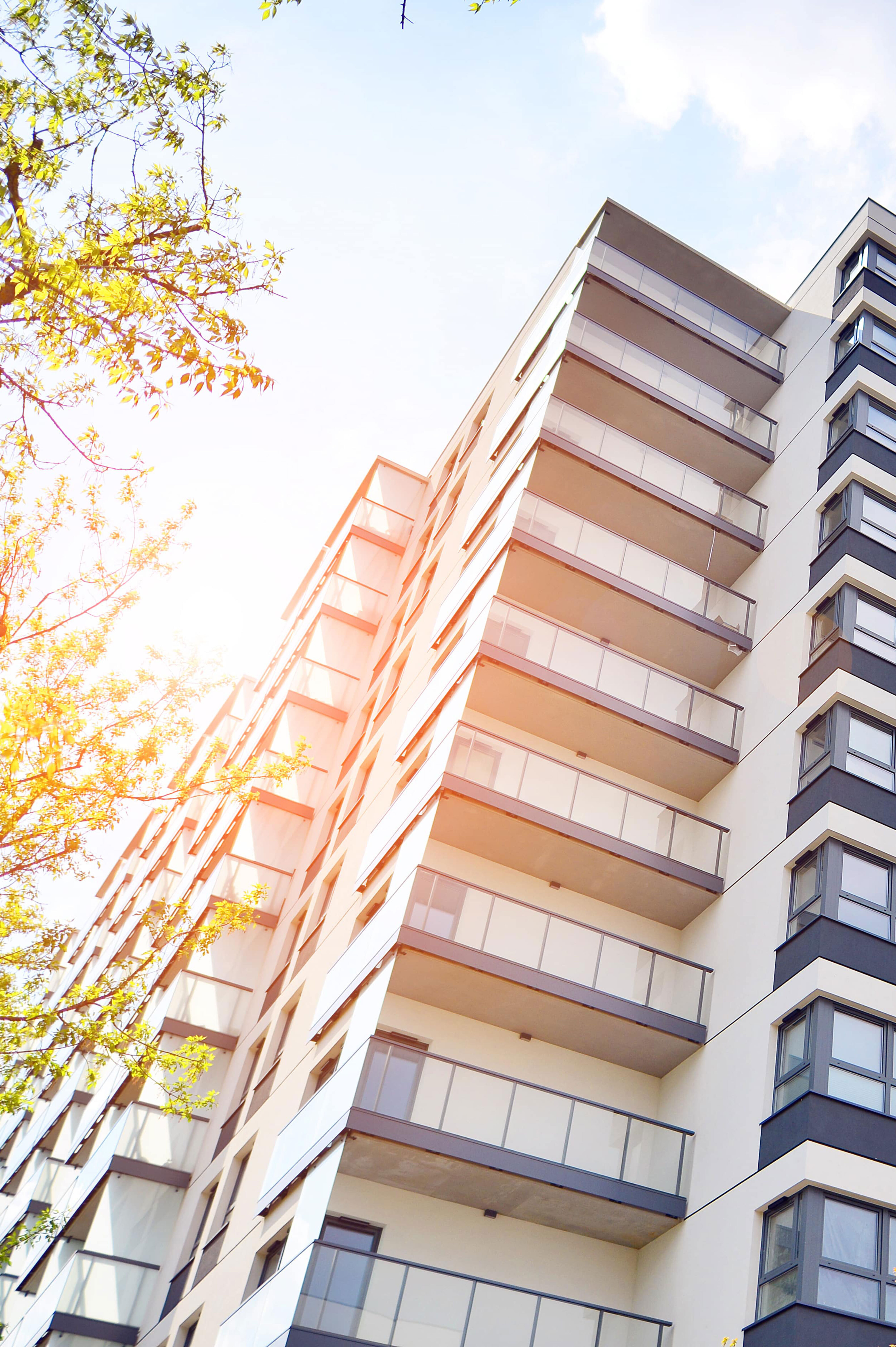 Areas Serviced
Need professional property management?
Trust a PMI Patron Property Manager with your home!